Reynalda Córdova, MSc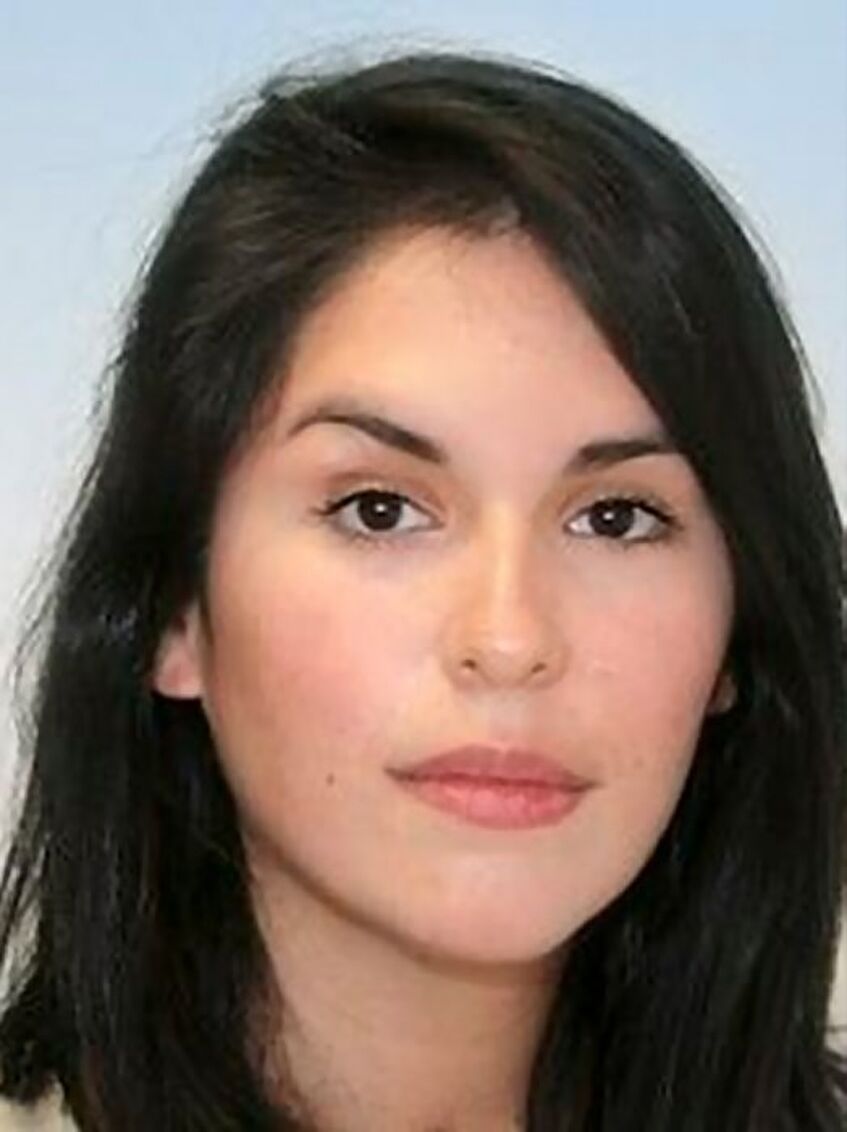 Reynalda Córdova, MSc
Research
Recipient of a DOC Fellowship of the Austrian Academy of Sciences at the Institute of Nutritional Sciences.
Thesis title: The association of dietary advanced glycation endproducts (AGEs) intake with cancer risk and potential related pathways to cancer development.

Thesis outline: The overall aim is to explore the impact of dietary AGEs intake on the onset of cancer in the full data set of the European Prospective Investigation into Cancer and Nutrition (EPIC) study. This includes to examine associations between dietary intake of AGEs and risk of cancer at several anatomical sites and furthermore to explore to which extent these associations are mediated by a) obesity/weight gain and b) metabolic disfunction, inflammation, and oxidative stress.
An additional aim is to investigate associations between consumption of ultra-processed foods, a major source of dietary AGEs, and weight gain as well as the risk of becoming overweight or obese.
Supervisor & Co-Mentor: Karl-Heinz Wagner
Collaboration project with Heinz Freisling from the International Agency for Research on Cancer (IARC).
---