Agnes Draxler, BSc MSc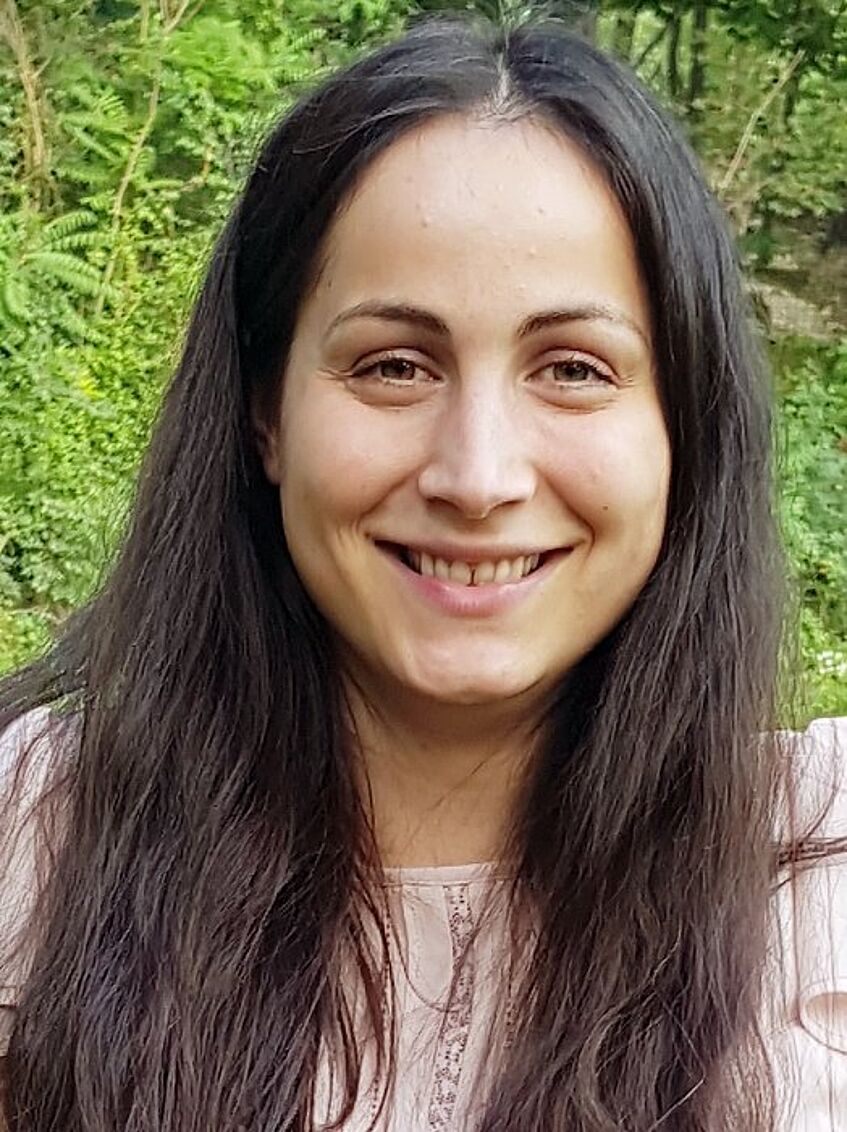 Agnes Draxler, BSc MSc
Research
Thesis title: "DNA stability and epigenetic biomarkers with respect to healthy aging"
Thesis Outline: My main research focus is on healthy aging. I want to examine how certain nutrients, such as vitamin D and protein, together with physical activity exert effects on oxidative stress parameters, DNA damage and epigenetic patterns in people at an advanced age.
Supervisor & Co-Mentor: Karl-Heinz Wagner
Presenting ... early stage researchers: Agnes Draxler explains her research on "Healthy Aging"
How can we maintain health during aging? "My research could be the key", says Agnes Draxler from the Vienna Doctoral School of Phamarceutical, Nutritional and Sport Sciences (PhaNuSpo). The video gives an insight into her research about "Healthy Aging".
---