We are launching a podcast series!
At the Vienna Doctoral School of Pharmaceutical, Nutritional and Sport Sciences (VDS PhaNuSpo), enthusiastic and outstanding doctoral students work on innovative research projects that are relevant to society. The VDS PhaNuSpo encourages and supports doctoral students to establish a joint podcast project to create a space for the discussion of topics relevant in today's society, such as women in science, forgotten research areas, multicultural collaboration, career plans, balancing doctoral studies and personal life, etc.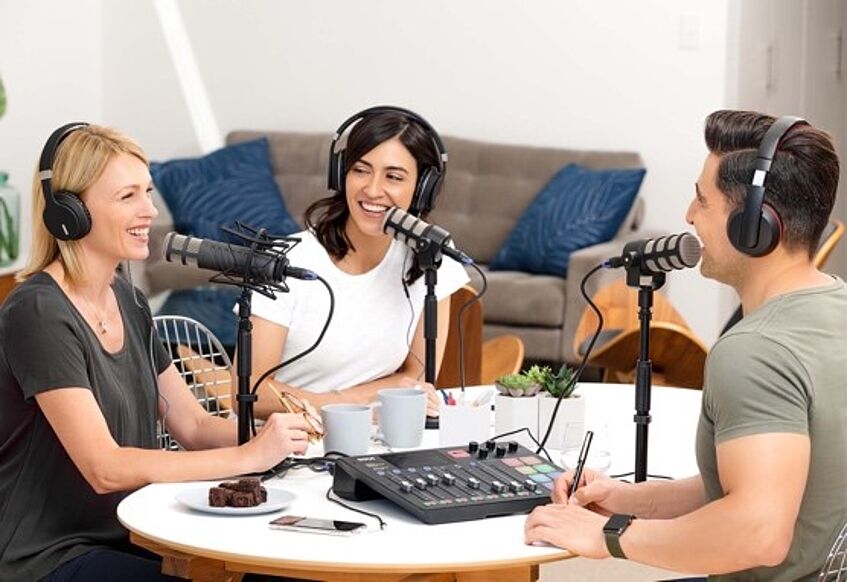 Would YOU like to discuss these and many more topics with experts and other PhD students?
Do YOU want to actively contribute to the launching of this NEW PODCAST designed by and for doctoral students (and also learn how to produce it)?
Then we would like to invite you to participate in the launch and first year of production of our podcast! The involved activities include agreeing upon the topics to discuss, gathering information, contacting and interviewing experts, recording and editing the podcast, and finally publishing it.
Our podcast team has now been established
The first step of this team is to attend a podcast production workshop organised and run by OHWOW in July 2023. No previous experience is needed!
Workshop programme
How to establish a podcast, creating a concept from the name and image to the content and intro music.
How to produce, host and edit an episode.
Developing a semester/year plan.
Date: 19 & 21 July 2023, 8am-12am
Venue: Berger Zimmer (room 2D 402) at the Pharmaziezentrum (UZA2), 1090 Vienna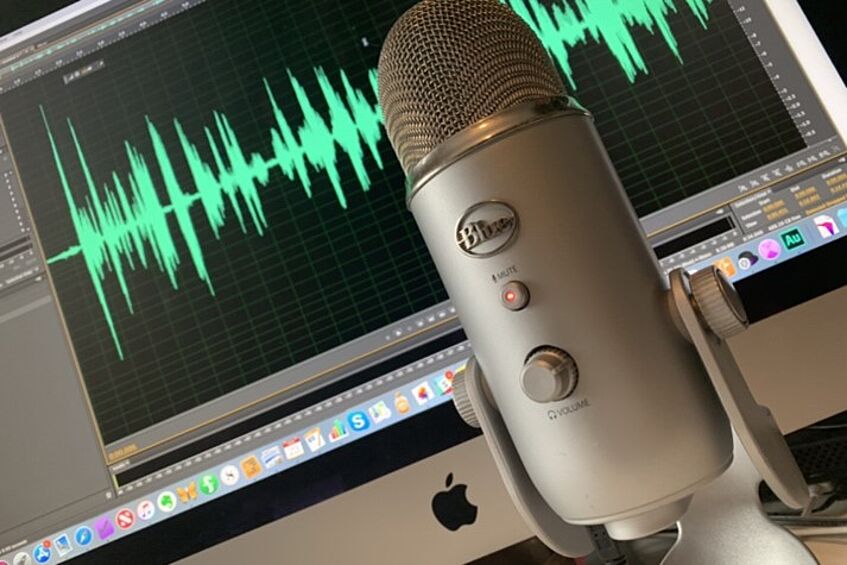 Your benefits for being part of the podcast production committee
Enabling other PhD students through covering the most common issues they experience while studying, such as creating a work-life balance, making a career plan, the barriers women experience while working in science, and many more.
Having a great time with other PhD students, forming a network with them and the chance to discuss together which issues should be tackled next, your experiences, perspectives and plans.
Making your voice (and your peers' voices) heard by reaching a wider audience - always guided by experts in the field.
The opportunity to acquire new skills in communication, networking, lateral thinking, content conceptualisation, knowledge transfer, etc.
Podcast team dinner at the end of each academic year!The doc school coordinator will provide administrative support & volunteering PI members on contacts/contacting potential external interviewees, so you'll further enlarge your professional network.
The VDS PhaNuSpo will provide a certificate of participation that may be submitted to obtain ECTS and that can be added to the student's resume as a co-curricular activity.