Mission Statement
This doctoral programme intends to provide an internationally competitive scientific training of doctoral students in innovative pharma, food and sport research.
The school wants to attract motivated students and to guide them towards scientific excellence and independence in a truly unique and dynamic multi-as well as interdisciplinary environment to finally become well-educated, open-minded and responsible graduates.
Benefits
Co-supervision and supportive mentoring by at least two experts in your field
Low hierarchies and open door policies
Interdisciplinary exchange in joint courses, retreats or workshops, and social events
Additional financial support e.g. in form of completion or mobility grants
A strong students voice in the doctoral school steering team
Committed administrative support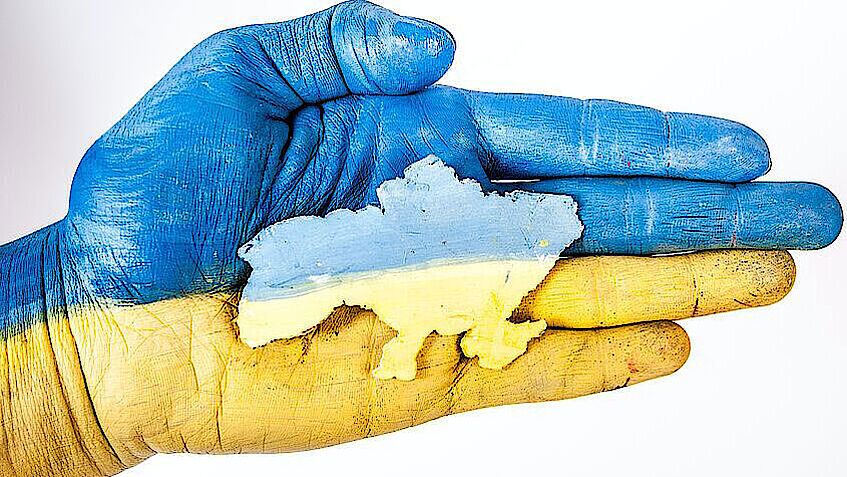 UniVie stands with Ukraine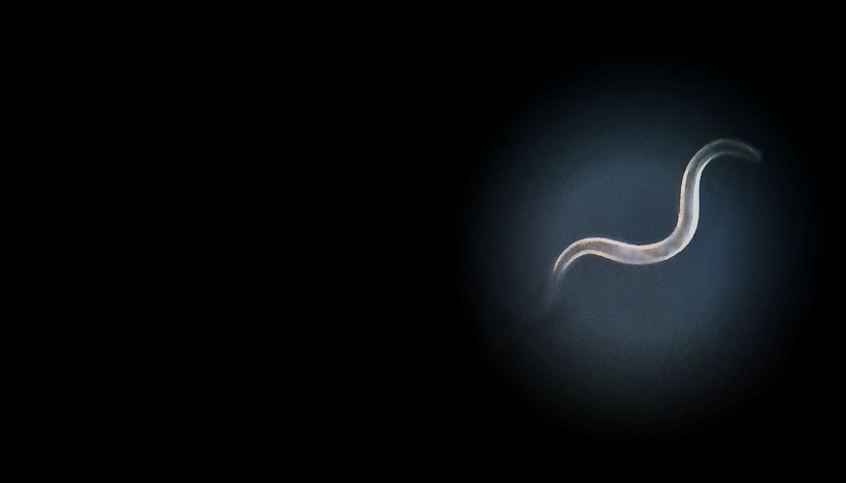 Research cooperation with the Schwabe Group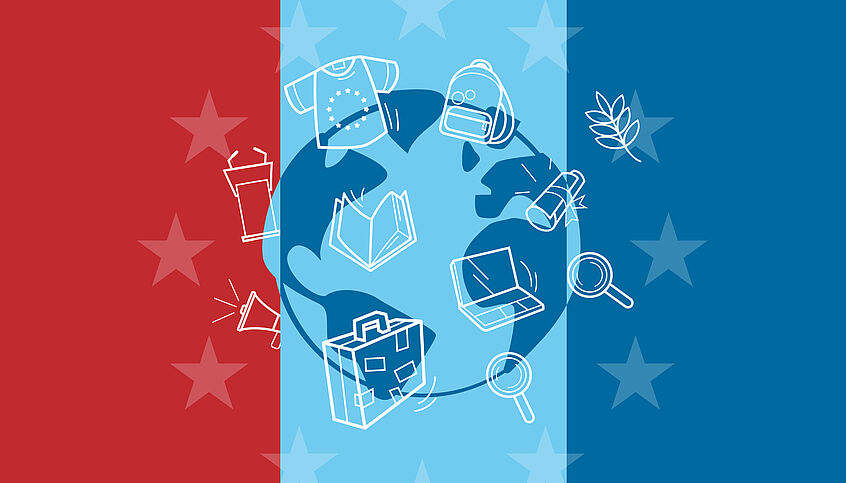 Circle U Summerschools: apply now!