Mission Statement
This doctoral programme intends to provide an internationally competitive scientific training of doctoral students in innovative pharmaceutical, nutritional and sport research.
The school wants to attract motivated students and to guide them towards scientific excellence and independence in a truly unique and dynamic multi-as well as interdisciplinary environment to finally become well-educated, open-minded and responsible graduates. The cohorts trained and supported by the VDS PhaNuSpo are part of the vibrant research environment at the Faculty of Life Sciences and the Centre for Sport Science and University Sports of the University of Vienna.
Your Benefits
Co-supervision and mentoring from at least two experts in your field.
Low hierarchies and an open door policy.
Interdisciplinary exchange in the form of joint courses, seminars, retreats and social events.
Additional financial support e.g. in the form of completion or mobility grants.
A strong student voice.
Dedicated administrative support.
News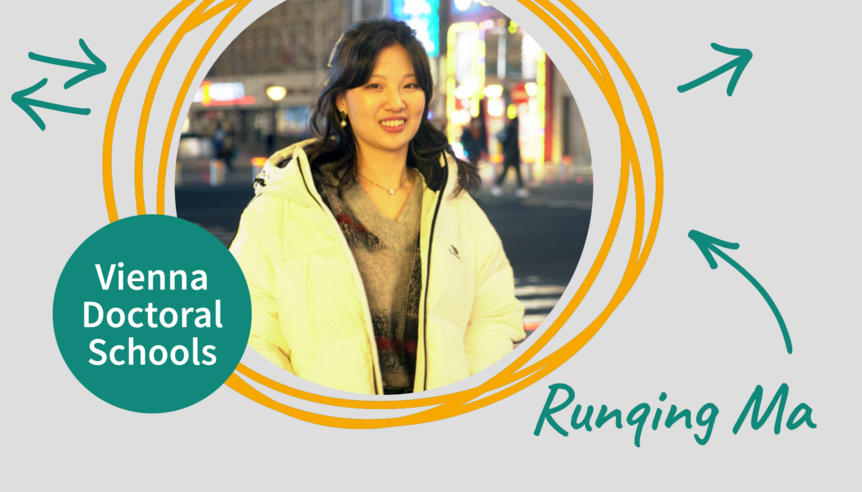 Our PhDs on the road: Runqing Ma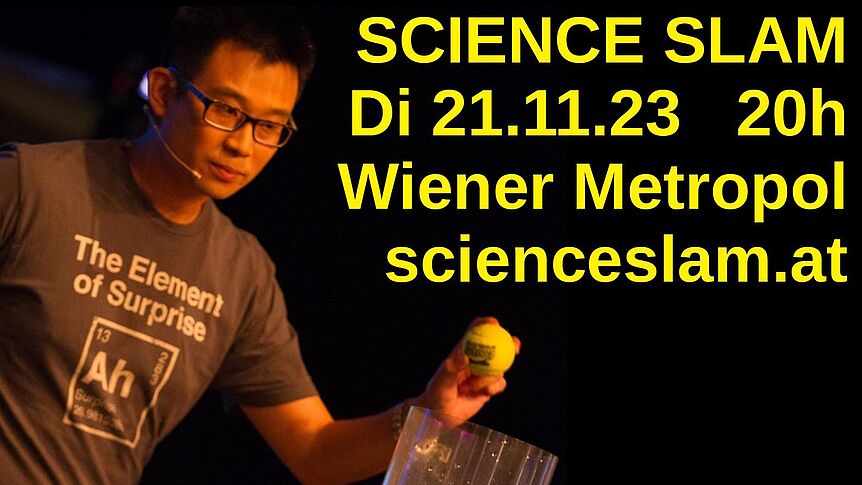 Science Slam in Vienna
Latest publications
Albuquerque, LJC, de Oliveira, FA, Christoffolete, MA, Nascimento-Sales, M, Berger, S, Wagner, E
, Lächelt, U
& Giacomelli, FC 2024, '
Nucleic acid delivery to retinal cells using lipopeptides as a potential tool towards ocular gene therapies
',
Journal of Colloid and Interface Science
, vol. 655, pp. 346-356.
https://doi.org/10.1016/j.jcis.2023.11.003
---
Wasilewicz, A
, Bojkova, D, Beniddir, MA, Cinatl, J, Rabenau, HF
, Grienke, U
, Rollinger, JM
& Kirchweger, B
2024, '
Molecular networking unveils anti-SARS-CoV-2 constituents from traditionally used remedies
',
Journal of Ethnopharmacology
, vol. 319, 117206.
https://doi.org/10.1016/j.jep.2023.117206
---
Millard, M, Kilian, J
, Ozenil, M
, Mogeritsch, M
, Schwingenschlögl-Maisetschläger, V
, Holzer, W
, Hacker, M
, Langer, T
& Pichler, V
2023, '
Design, synthesis and preclinical evaluation of muscarine receptor antagonists via a scaffold-hopping approach
',
European Journal of Medicinal Chemistry
, vol. 262, 115891.
https://doi.org/10.1016/j.ejmech.2023.115891
---
2 Faculties and 3 Degree programmes