Mission Statement
This doctoral programme intends to provide an internationally competitive scientific training of doctoral students in innovative pharma, food and sport research.
The school wants to attract motivated students and to guide them towards scientific excellence and independence in a truly unique and dynamic multi-as well as interdisciplinary environment to finally become well-educated, open-minded and responsible graduates.
Your Benefits
Co-supervision and mentoring from at least two experts in your field.
Low hierarchies and an open door policy.
Interdisciplinary exchange in the form of joint courses, seminars, retreats and social events.
Additional financial support e.g. in the form of completion or mobility grants.
A strong student voice.
Dedicated administrative support.
News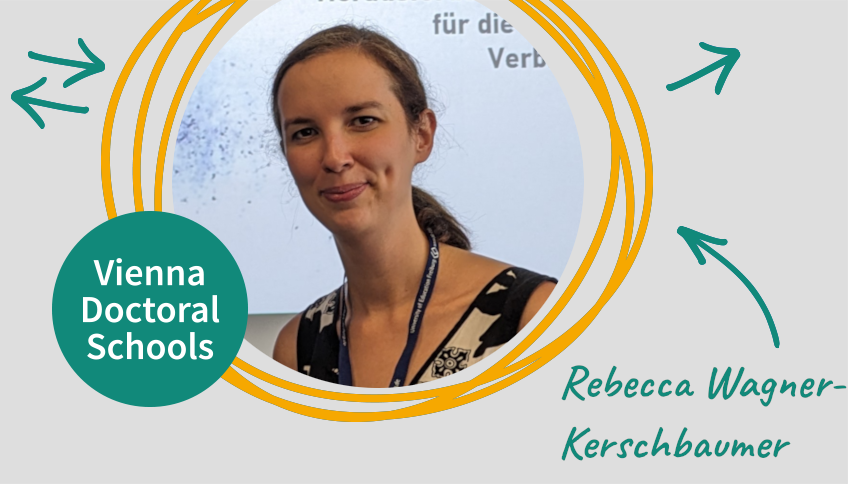 Our PhDs on the road: Rebecca Wagner-Kerschbaumer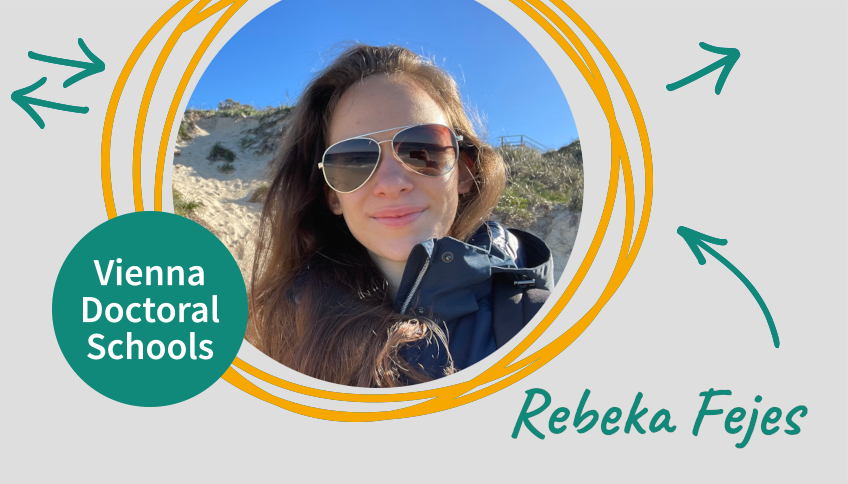 Our PhDs on the road: Rebeka Fejes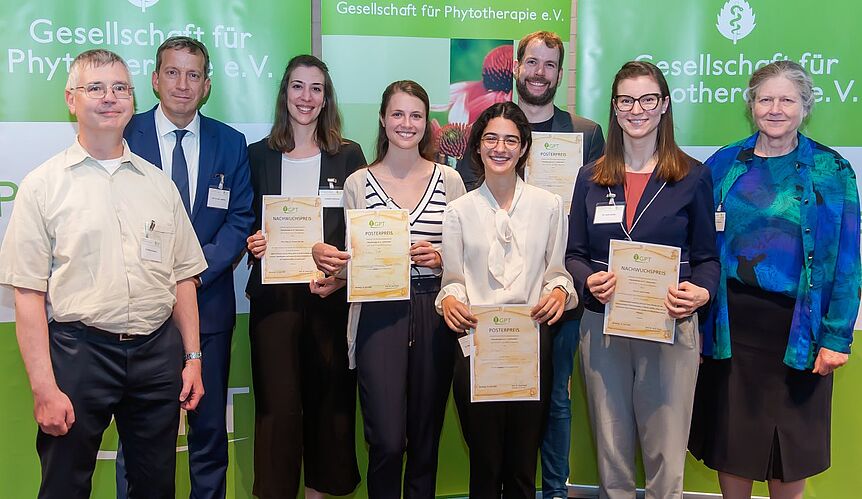 Thomas Göls and Martina Redl honoured at Phytotherapy Congress
Latest publications
Schulreich, S
, Tusche, A, Kanske, P & Schwabe, L 2023, '
Higher subjective socioeconomic status is linked to increased charitable giving and mentalizing-related neural value coding
',
NeuroImage
, vol. 279, 120315, pp. 120315.
https://doi.org/10.1016/j.neuroimage.2023.120315
---
Peng, X-R, Bundil, I
, Schulreich, S
& Li, S-C 2023, '
Neural correlates of valence-dependent belief and value updating during uncertainty reduction: An fNIRS study
',
NeuroImage
, vol. 279, 120327, pp. 120327.
https://doi.org/10.1016/j.neuroimage.2023.120327
---
Bragagna, L, Polak, C, Schütz, L
, Maqboul, L
, Klammer, C, Feldbauer, R
, Draxler, A
, Clodi, M
& Wagner, KH
2023, '
Effect of Repeated Bolus and Continuous Glucose Infusion on DNA Damage and Oxidative Stress Biomarkers in Healthy Male Volunteers
',
International Journal of Molecular Sciences
, vol. 24, no. 17, 13608.
https://doi.org/10.3390/ijms241713608
---
2 Faculties and 3 Degree programmes