Pascal Tribolet MSc nutr. med.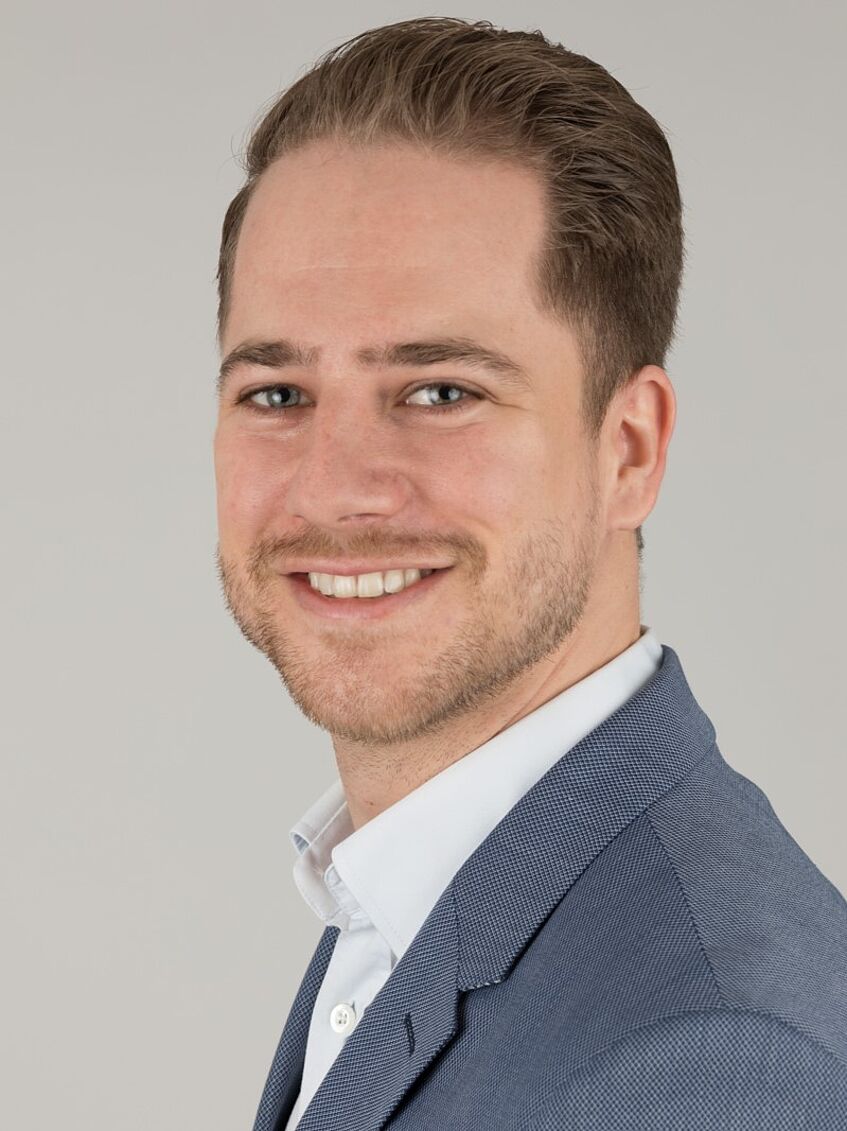 Pascal Tribolet MSc nutr. med.
Research
Thesis title: "Nutzen der Ernährungstherapie bei mangelernährten, medizinischen Patientinnen und Patienten"
Thesis outline: Das Dissertationsvorhaben baut auf der 2019 im Lancet publizierten EFFORT-Studie (Effect of Early Nutritional Therapy on Frailty, Functional Outcomes and Recovery of Undernourished Medical Inpatients Trial) auf.Die von unserem Forschungsteam an acht Schweizer Spitälern durchgeführte und vom schweizerischen Nationalfonds unterstütze Studie konnte an insgesamt 2088 Personen mit Risiko oder einer manifesten Mangelernährung, den Nutzen einer frühen Ernährungstherapie aufzeigen.
Ziel der Dissertation ist es mit den erfassten Daten Sekundäranalysen im Bereich der personalisierten Ernährungstherapie durchzuführen. Anhand verschiedener Parameter wie z.B. der Faustschlusskraft, soll untersucht werden, welche Personen besonders von einer Ernährungstherapie profitieren. Dies soll Ernährungsberaterinnen und -beratern eine bessere klinische Entscheidungsfindung hinsichtlich des Nutzens einer Ernährungstherapie ermöglichen.
Zudem wird im Rahmen der Dissertation die EFFORT II-Studie mitinitiiert und mitbetreut, welche die Hypothese testet, ob medizinische Patientinnen und Patienten mit einer Mangelernährung einen nachhaltigen Nutzen von einer langfristigen, ambulanten Ernährungstherapie hinsichtlich Morbidität und Mortalität haben.
Supervisor & Co-Mentor: Karl-Heinz Wagner, Philipp Schütz
---