Rebecca Wagner-Kerschbaumer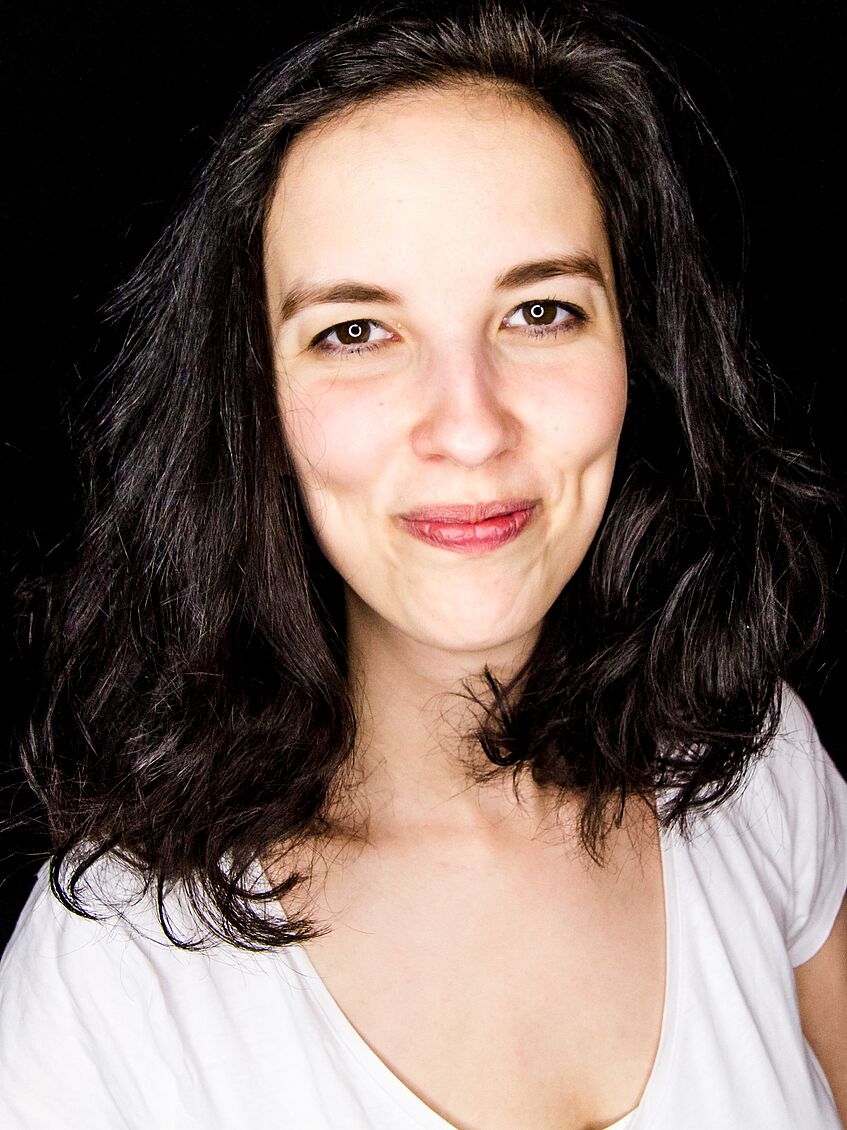 Rebecca Wagner-Kerschbaumer
Research
Thesis title: "Forming conclusion despite complexity: Judgment competence in the context of nutrition, health and consumer literacy"
Thesis outline: In order to make decisions, one must be able to assess and evaluate situations on the basis of knowledge. This metacompetence requires learners and teachers to have a high level of professional and methodological knowledge.
To promote the knowledge-based judgement competence of learners of all ages in the field of nutrition, health and consumer education, it is necessary to design new research-based learning settings, to test them in practice and to examine their learning effectiveness.
In the PhD project, the design-based research (DBR) approach (Euler & Sloane, 2014) is applied in addition to modelling the concept of judgement competence for nutrition, health and consumer education.
The aim is to develop and evaluate settings for different age groups of learners in and for school practice. The three central research questions of the dissertation project are therefore:
To what extent is knowledge-based judgement competence a meta-competence in the fields of nutrition, health and consumer education?
How can target group-specific learning arrangements be designed in the school environment in order to develop knowledge-based judgement competence in the learners?
What are the implications of the findings for teacher training as well as for further education and training in home economics and nutrition?
Supervisors: Claudia Angerle, Karl-Heinz Wagner and Katharina Groß (Universität Köln)
---