Vice Head of the VDS PhaNuSpo
Deputy Head Center for Sport Science and University Sport
Deputy Speaker Research Platform Active Ageing.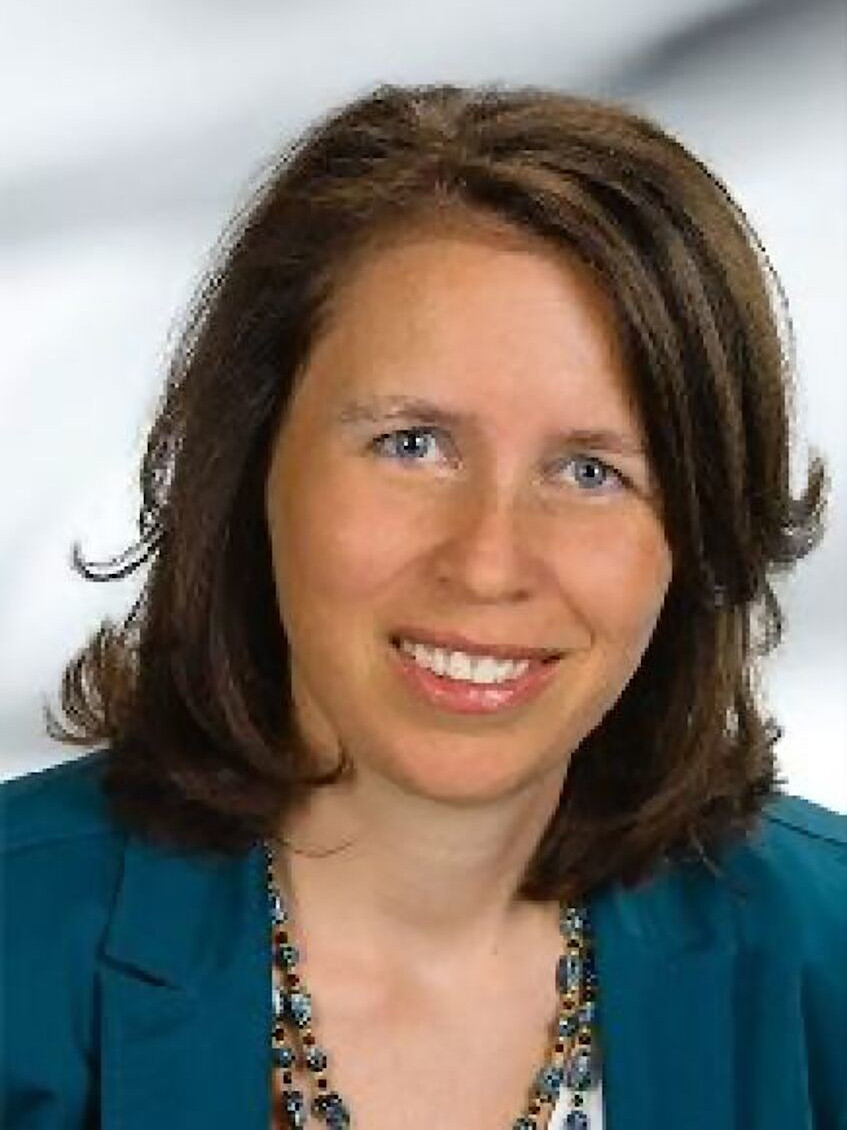 Research
Our working group at the Centre for Sport Science and University Sports is dealing with molecular mechanisms underlying the body's response to various exercise regimes and nutritional supplements. Current research projects are focusing on age-associated changes in the extracellular matrix of skeletal muscle, immune – muscle cell interactions and biomarker discovery for determining load and recovery. Thereby, various target groups from young to old and from inactive to highly athletic are addressed.
Publications: