Iva Cobankovic, MSc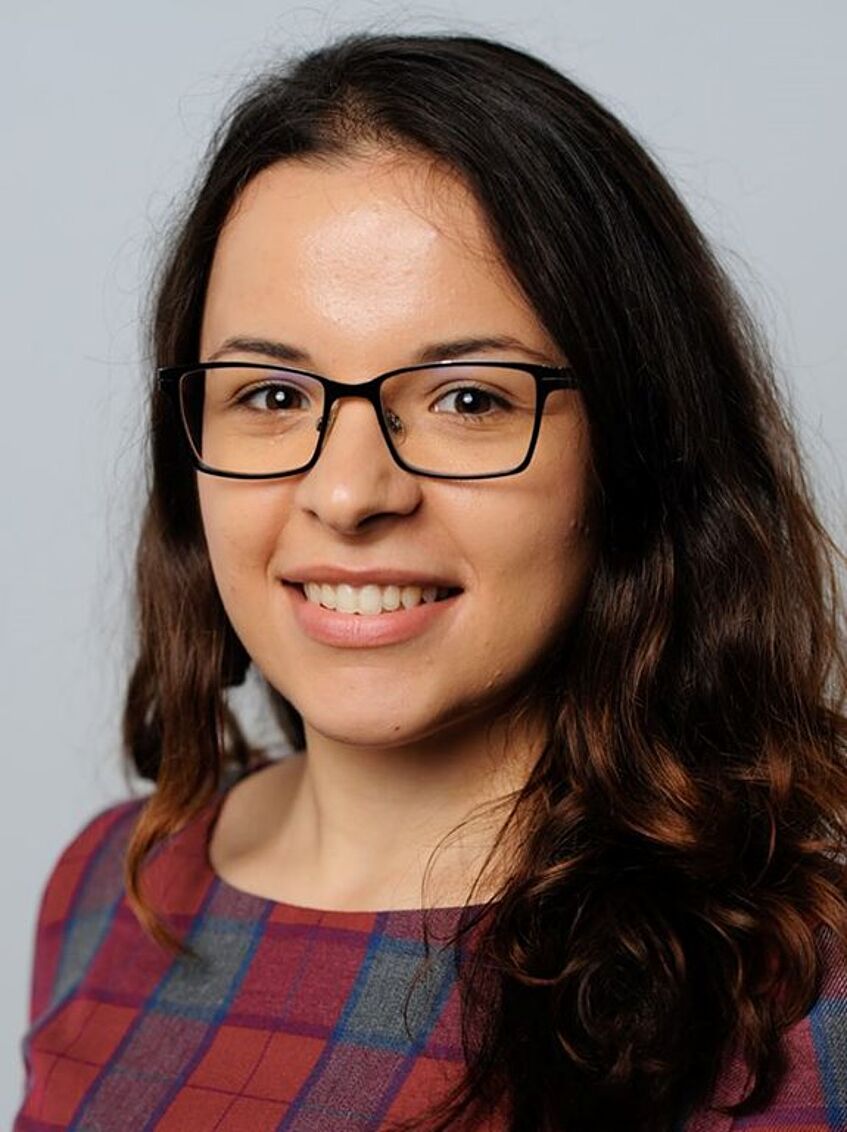 Iva Cobankovic, MSc
Research
Short vita: Iva Cobankovic joined the Department of Pharmaceutical chemistry as a PhD student in 2018.
Thesis title: "Neuropharmacokinetic and in-vitro metabolomic studies of Modafinil and novel analogues LC-HRMS"
Thesis outline: Iva works on pharmacokinetic studies of modafinil and its novel analogues employing state-of-the-art methods such as liquid chromatography-mass spectrometry. These findings will contribute to further understanding of pharmacokinetic properties and metabolic profile of modafinil and its analogues.
Supervisor & Co-Mentor: Thierry Langer
---